Estinto
mi sento
d'istinto
come un orso
senza piu'
ghiaccio
che cola
sciolto
mi sento
senza piu' prede
mancano
da inseguire
i sogni.
Extinguished
I feel
instinctively
like a bear
with no more ice
that dribbles
melted
I feel
with no more
preys
lack
of dreams to be chased.
Ieri pioveva
come la lacrima
della tristezza
attorno a noi
discesa.
Cielo sereno ieri.
Oggi nuvole, di un passato
che non se va.
Yesterday it rained
like the teardrop
of the sadness around us,
fallen.
Nice weather yesterday.
Today clouds, of a past
that goes not.
Lo sgomento che provo
a ritroso
nel mio covo
ristretto, ahi
ahi dolor
come il petto
in corsetto!
L'ammetto: pensai maledetto!
The confusion that I feel
in reverse
in my den
confined, ouch
ouch the pain
like a chest
in a corset!
I admit it: I had cursed!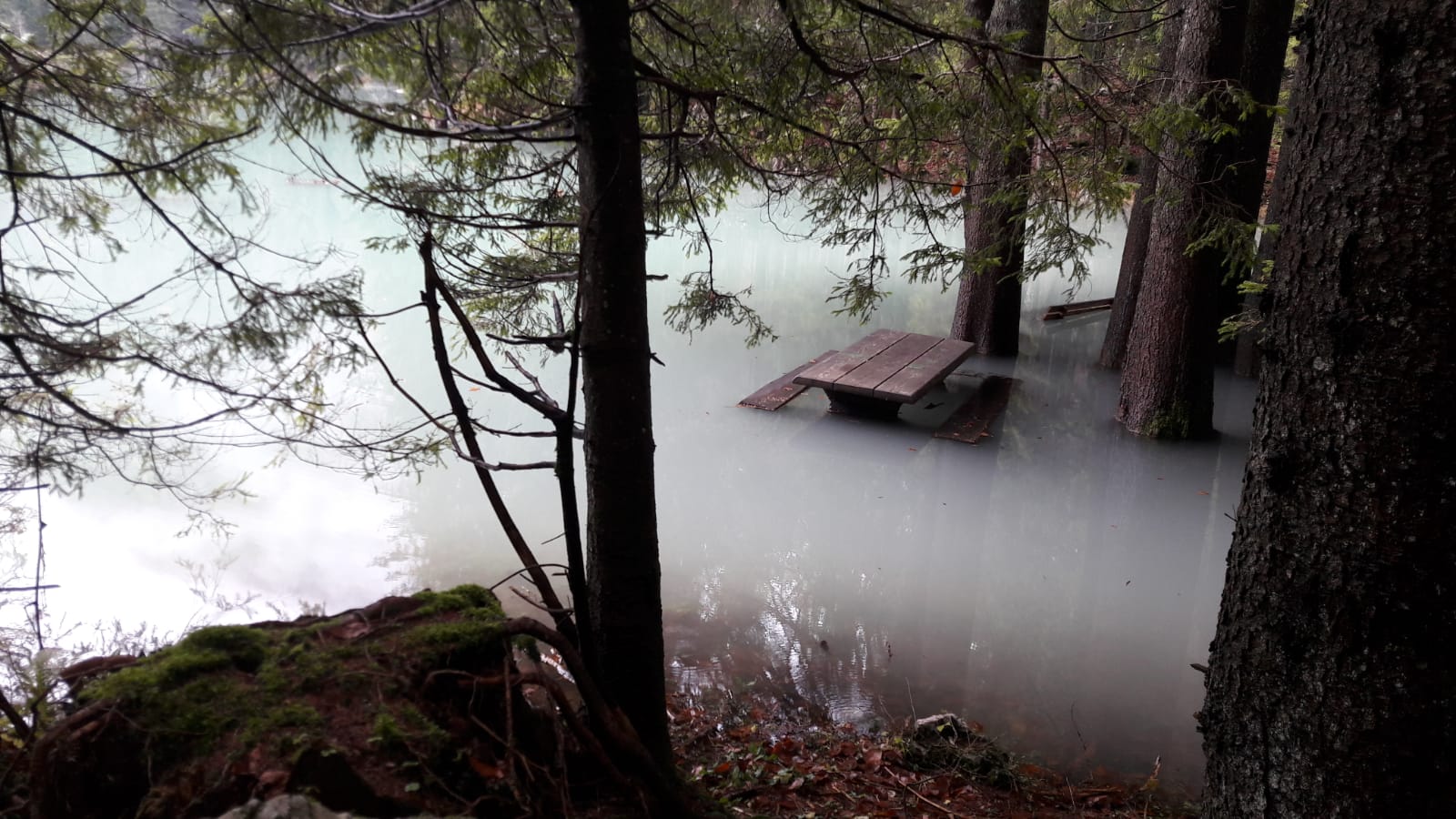 Foto: Kea Minore. Laghi di Fusine, Friuli Venezia Giulia