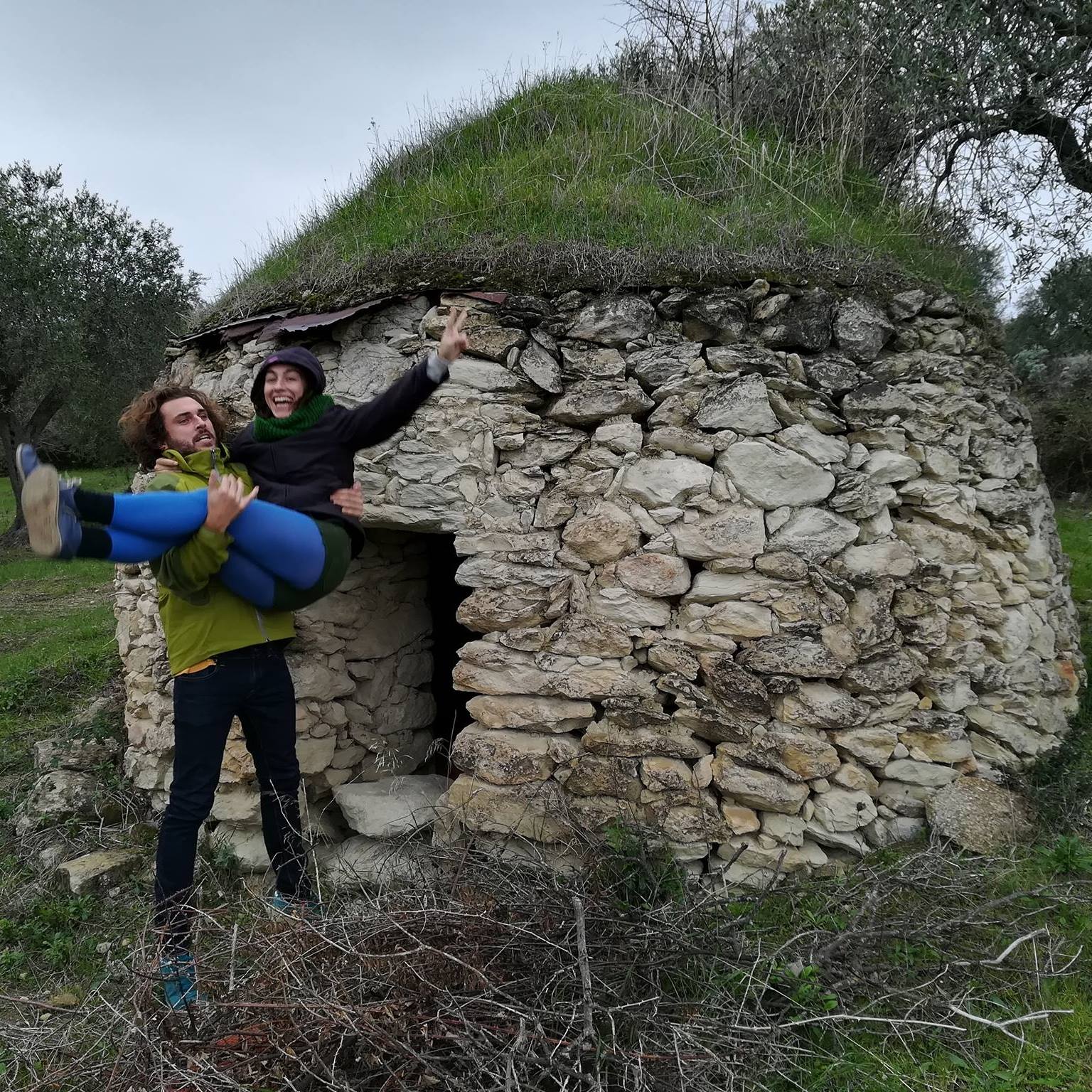 [ita] Chi
Giulia Lepori e Michał Krawczyk sono, tra le varie cose, dottorande/i in umanistica ambientale a Brisbane, in Australia. Un'essenza dei nostri attuali pensieri-atti è racchiusa nelle parole-immagini di questo progetto. Vi invitiamo gentilmente a leggerlo prima di addentrarvi nel blog, grazie!
[eng] Who
Giulia Lepori and Michał Krawczyk are, among other things, doctoral candidates in the environmental humanities in Brisbane, Australia. An essence of our current thoughts-acts is enclosed in the words-images of this project. We warmly invite you to read it before venturing in our blog, thank you!
[esp] Quiénes
Giulia Lepori y Michał Krawczyk son, entre otras cosas, doctoranda/os en las humanidades ambientales en Brisbane, Australia. Una esencia de nuestros pensamientos-actos actuales está contenida en las palabras-imagenes de este proyecto. Les invitamos a leerlo antes de adentrarse en nuestro blog, gracias!
CONTATTI / CONTACTS / CONTACTOS
e-mail echoesofecologies@inventati.org – facebook echoesofecologies – youtube
GIULIA blog
MICHAL vimeo